Bimeda Launches Bimectin Plus Dewormer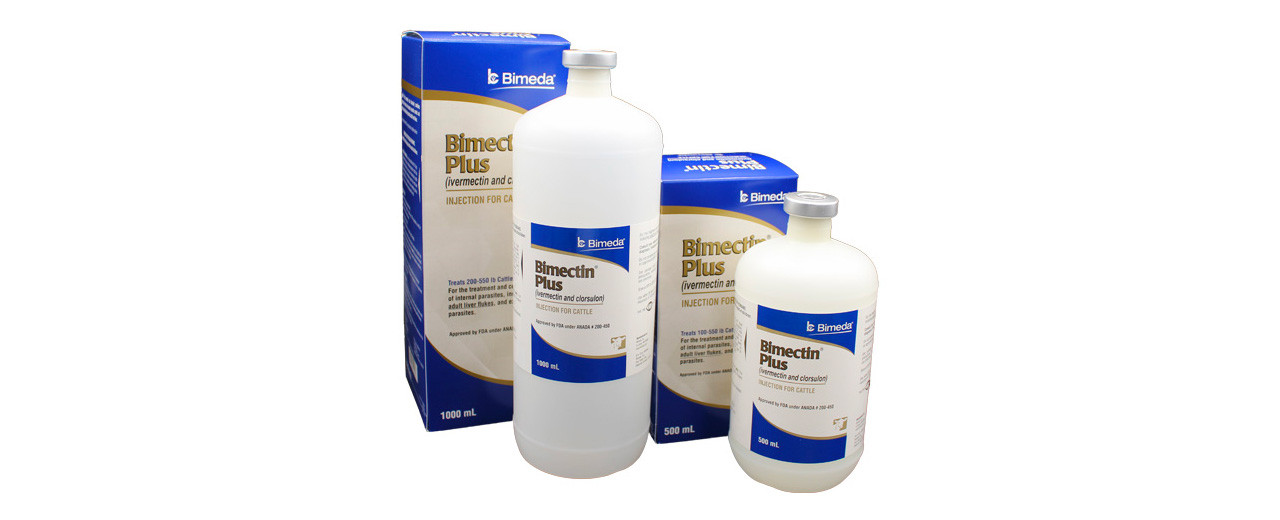 Oakbrook Terrace, Illinois (April 1, 2019) – Bimeda® announced today it has available for sale BIMECTIN® PLUS (1% ivermectin and 10% clorsulon) Injection for Cattle.
BIMECTIN® PLUS is an injectable parasiticide that is labeled for the treatment and control of internal and external parasites of cattle, including gastrointestinal roundworms, lungworms, sucking lice, mange mites, cattle grubs and adult liver flukes. BIMECTIN®PLUS will provide added protection against the economically damaging liver fluke.
With the approval of BIMECTIN® PLUS, Bimeda® will be expanding its current line of ivermectin based compounds that include BIMECTIN® POUR-ON and BIMECTIN®INJECTION.